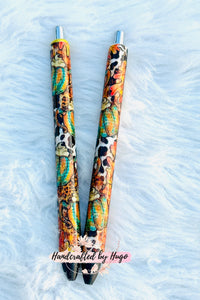 MTO Fall Lattes & Leaves Pens
Made to order fall pens. This design can be customized with a name decal. 
Pens are MTO (Made to Order), which means they are started once order is placed. Please expect about a week to be shipped out unless otherwise stated. 
Happy to answer questions if you would like to send a message first.